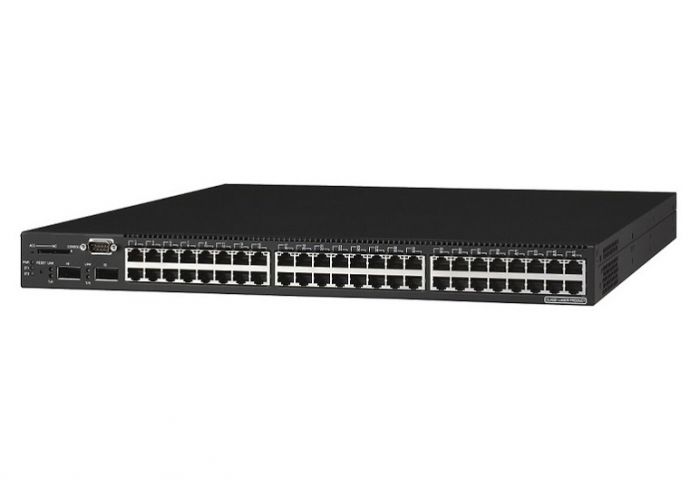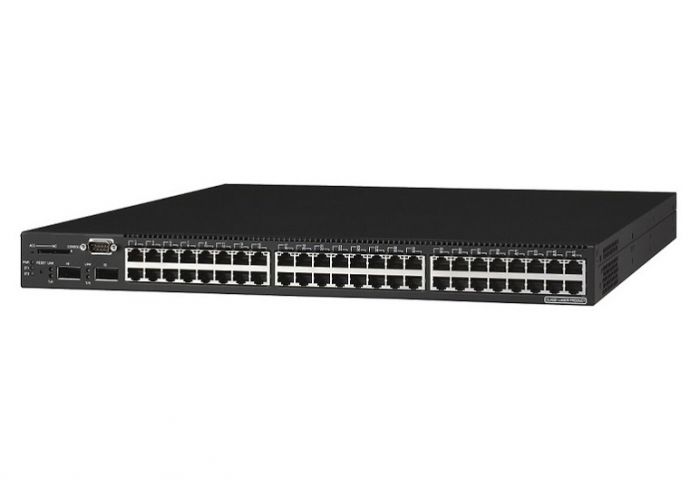 A5625-62002-HP Brocade SilkWorm 2400 8-Ports Fibre Channel SAN Switch
---
HP Brocade SilkWorm 2400 8-Ports Fibre Channel SAN Switch
For a large quantity of Mfr.Part# A5625-62002 ? Call us at +1(832) 6529278 or Request a Quote below, our sales representative will contact you soon.
---
MFR.PART# A5625-62002
• Before shipment, every products is tested, and they all come with at least 21-day replacement warranty. Some products comes with 30-day and 90-day warranty. You can check with the sales department to see whether the product has any extended warranty.
• This product has a limited 30-day DOA exchange policy that allows for replacement with the exact same part only.
• After processing, a product cannot be cancelled or returned for a refund. Restocking fees might range from a minimum of $25 to a maximum of 30% depending on the product.
• Majority of the major manufacturers (such as HP, IBM and Compaq) have assigned spare part numbers or field replacement unit (FRU) to correlate to their part numbers. This Spare# or FRU# may be visible on the part when you receive it. On any of the manufacturer websites, you may simply use this part number to find a suitable replacement part for the item you ordered.
• Our online shipping calculator is calculate shipping costs for items weighing less than 10 lbs, such as CPU`s Computer Memory and Hard Drives. Items weighing more than 5 lbs may not have their shipping costs calculated correctly. Before placing an order for items that require heavier delivery, call us to confirm at (123-456-7890). If you do order by inadvertently, our customer service department may contact you via email or phone to let you know the precise delivery costs.
• Product may be either New pull or Refurbished.
• HP Brocade SilkWorm 2400 8-Ports Fibre Channel SAN Switch Refurbished

Most in-stock orders are filled within minutes of being placed. We combine the best combination of offering the best products at lowest prices while proving to be the fastest service in the industry as well.
In case an item is out of stock, our website will show you the label of 'Call for Price' and you can call our customer Sales Representative to place your order in the backorder.
In such a condition, when the stock was available when you placed the order but it was gone by the time your order had cleared our credit card security department then we advise you of the backorder situation. This can happen occasionally because stock is not allocated until your order is verified, accepted, and processed. Therefore, stock levels and shipping projections may occasionally change by the time your order is shipped.
0 review for HP Brocade SilkWorm 2400 8-Ports Fibre Channel SAN Switch
---